FAMILY
Hi, you've found me!
I've had this site for many years but for the last decade there has been nothing much here. I mostly blame that on the birth and growth of my kids! Ten years in, I'm beginning to have more time for these things. Thus the reemergence of a site. The photo above and three below are all from our epic east coast summer vacation trip. These are all from the amazing island of Grand Manan.
FRIENDS
There are a lot of people out there who have helped me along the way. I'd like to give a very small shout-out to them, and others that are trying to make it in the digital world. Something catch your eye? Give them a visit!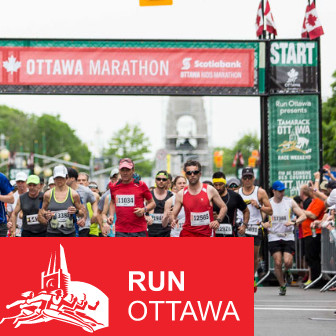 Run Ottawa is the National Capital Region's premiere running organization and the organizers of Canada's most popular multi-day running event, the Tamarack Ottawa Race Weekend.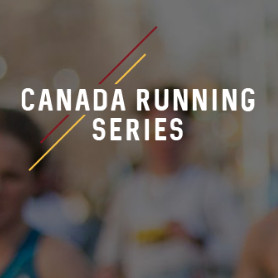 Canada Running Series brings races to major cities across Canada such as the Toronto Waterfront Marathon, the Vancouver half-marathon and the Montreal 21 k.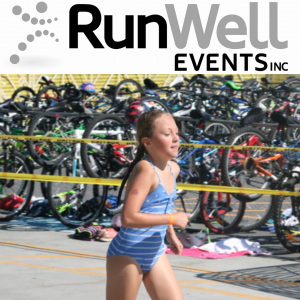 From inception to completion, and everything in between Run Well Events will consult, plan, manage and execute your sporting or athletic event to your specifications and bring to fruition your vision.